Choose your ink…!
Register today for regular news and advice on industry trends and the latest coding and marking solutions.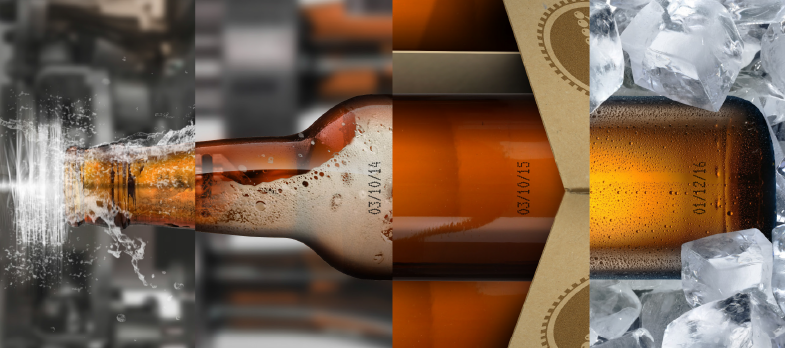 Return on investment, at every stage of the manufacturing cycle
Returnable bottle programs are good for the environment and can save manufacturers money. The right production setup will help ensure a smooth recycling process. And using the right ink will help you keep codes on bottles, yet allow them to come off easily when you want them removed. Read more about the Videojet inks that can increase the efficiency of your returnable bottle program.

---
Ink expert Frank Xiao talks about the new V420 and V528 inks
In many countries across the globe and within many beverage segments, the use of returnable glass bottles is not an exception, but a rule. Manufacturers who utilise returnable bottles face additional challenges than most beverage companies – printing date/lot codes that can withstand the bottling process, survive the distribution chain and easily be removed when the bottles are returned.
Inks designed for the beverage industry
Videojet has a portfolio of over 340 different inks, making us the right partner to help you find the right ink for your application .
See why it is important to select the right ink
---
Videojet, in partnership with our customers, has developed the V420 and V528 inks to withstand the challenging conditions faced by beverage producers.
Apart from the tough environments found within beverage plants, the V420 and V528 inks also help ensure that the consumer information coded survive the refrigeration and ice baths bottles are place in at the point of sale.
---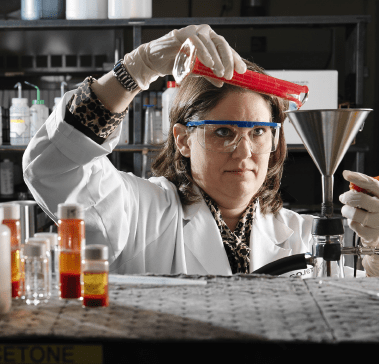 Selecting the right ink is easy. It just takes 40 years of experience!
Videojet invests significant resources to create the leading range of ink solutions for a vast range of substrates and industry applications. And we have the perfect team to support our clients' evolving needs.
Download our application note