Packaging Materials

Cosmetics, personal hygiene and home care products have the broadest selection of packaging materials, colours and formats compared to virtually any other consumer goods market. The constant drive for innovation through a fast paced trending industry, together with the importance of brand identity, means that most manufacturers are handling a high number of different products and therefore changeover processes. Selecting the right technology and a coding partner that truly understands the importance of matching solution to substrate is critical in achieving repeatable, quality codes.
Register today for regular news and advice on industry trends and the latest coding and marking solutions.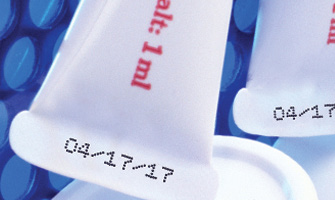 Tubes
Tubes have become a popular package choice for cosmetics and personal care manufacturers due to their portability and convenience with consumers. Videojet coding solutions can produce high-resolution text, numbers and logos onto plastic and metal tubes.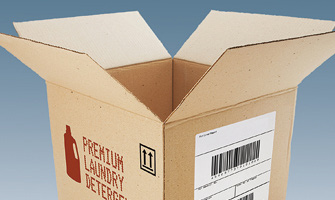 Cases
Highly legible, accurate codes on your cases, cartons and labels are critical for effective inventory and supply chain management. You can eliminate the need for pre- printed boxes by printing accurate, high-quality codes onto outer cases and cardboard boxes with Videojet case coding and labeling solutions.